Silicon Studio participating in the
Peruvian government-sponsored Peru Service Summit 2016
Tokyo, Japan, (July 8, 2016) - Middleware and game development company, Silicon Studio, announced it will be participating in the 2016 "Peru Service Summit", taking place between July 11th and 14th in Lima, Peru is sponsored by the Peruvian government in an effort to encourage more and new business participants in the region.
Silicon Studio's participation in the event is thanks in part due to a formal invitation on the behalf of the event organizers. The Peruvian and South American market has seen recent significant growth in the gaming and entertainment industries. Through their middleware and game content promotion and production, Silicon Studio is seeking to work together with Peruvian and South American entertainment and IT companies to provide Japanese market support services to the region's industries and give and expanded view of both markets overall and how they can better interact. These actions further highlight Silicon Studio's intention to expand its operations on a global scale.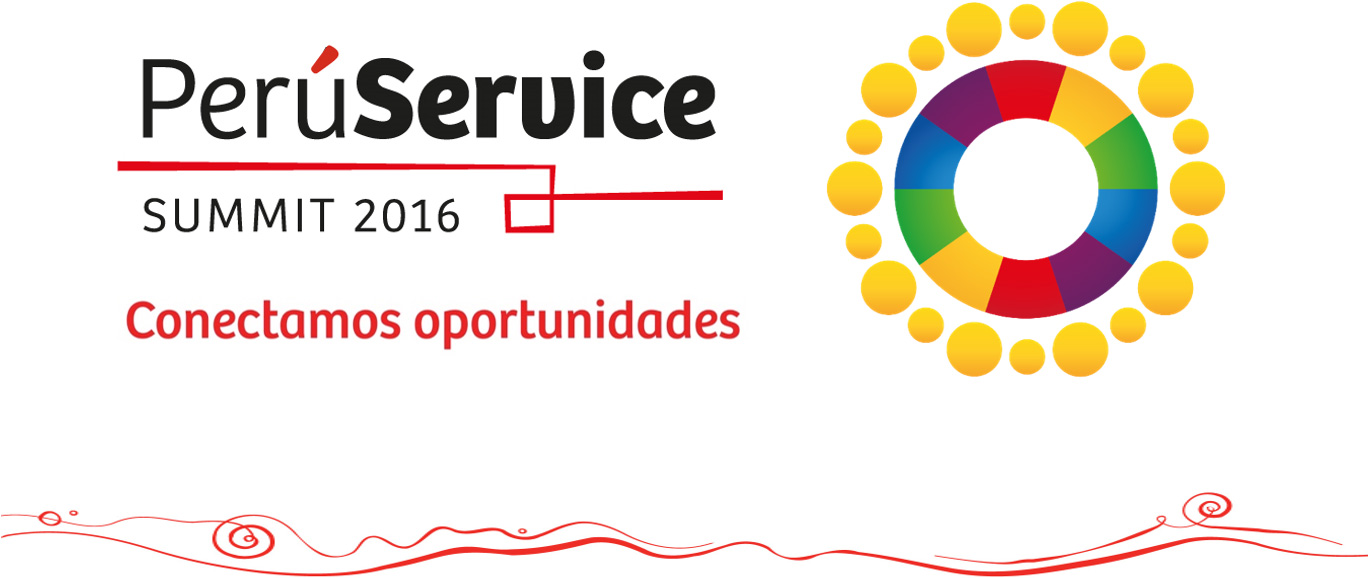 About the Peru Service Summit
The Peru Service Summit is a business conference, held annually in the Peruvian capital city Lima, divided into various sectors such as Animation, Architecture, BPO-Contact Centers, Publishing, Printing Houses, Digital Marketing, software and Video Games. According to the official announcement by the event organizers, over $85.4 million in business was generated from the 2015 event. Including among local companies, the event has attracted a great deal of attention every year creating numerous collaboration opportunities with South American companies.
Outline
| | |
| --- | --- |
| Event Name | Peru Service Summit 2016 |
| Official Site | https://www.peruservicesummit.com/ |
| Event Dates | Monday July 11th, 2016 to Thursday July 14th |
| Venue | Los Delfines Hotel, San Isidro, Lima - Peru |
| Sponsored By | Peruvian Government |
About Silicon Studio
Silicon Studio is a Japan-based game engine and middleware company providing quality rendering, optical effects, and post-effects solutions for game development. Silicon Studio also develops and publishes games across mobile, PC and consoles, and develops games for third parties.