Silicon Studio offers employees a competitive and comprehensive array of benefits and perks
Holidays, leaves, childcare and nursing, and celebration and condolence
Reduced working hours system
We have introduced a reduced working-hour system to improve working conditions for those who just have come back from maternity leave or who look after a family member in need of nursing care.
Leaves
Employees are entitled to take childcare leave, nursing leave, sick/injured childcare leave, and celebration and condolence leave (wedding and mourning). Males are also entitled to take childcare leave.
Congratulatory or condolence money
Employees are provided with money gifts for weddings and childbirth, special payment for disasters, and condolence money for funerals.
Education and training
Seminars
The purpose of seminars is to improve employees' skills. Fees for work-related seminars are fully covered by the company.
Books
Expenses on work-related books and magazines are fully covered by the company.
Training for new employees
This is a practical program where new employees are able to learn the basic communication manners required for business. Implementation examples: J Presence Academy New Employees Training
Work environment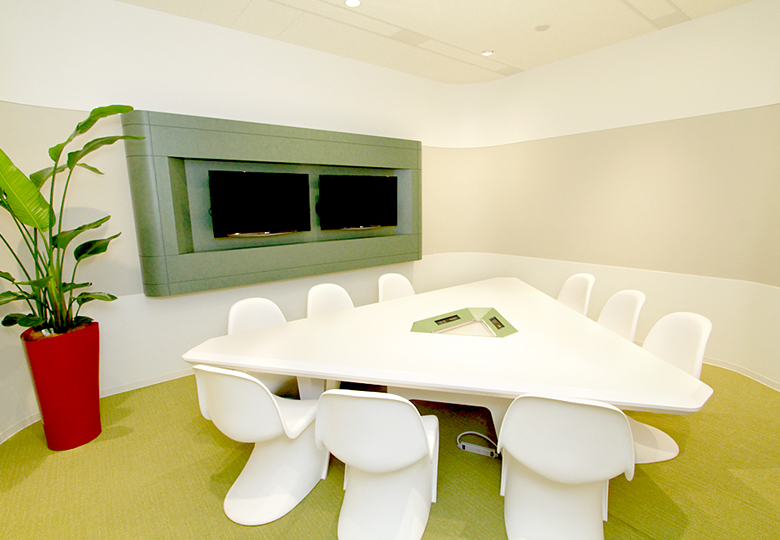 Green office
We have installed eye-friendly green into the office to provide a relaxing and healthy work environment.
Cafeteria/free drinks
We provide a cafeteria with refreshments for workers to relax. It is used for lunch breaks and non-business communications.
No dress code
Basically, there is no dress code in the office. (*The dress code for salespeople is suits or office casual.)
Company events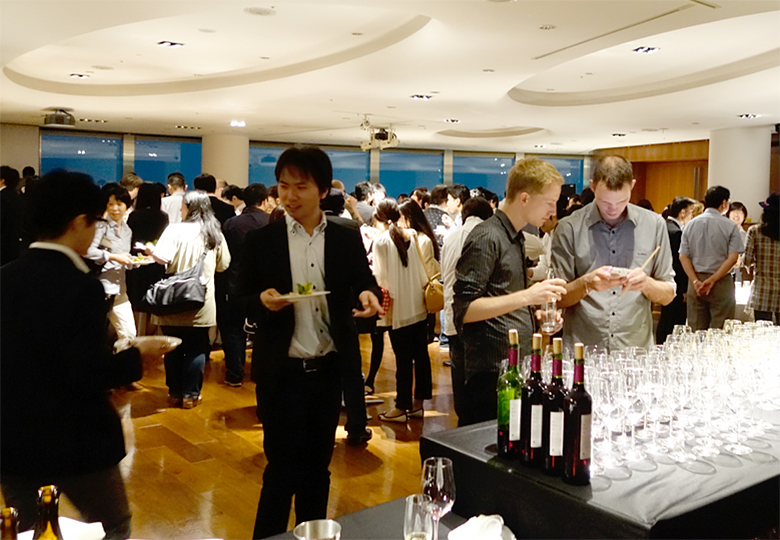 AWARD (Incentive program)
Departments and individuals that have great achievements in the year are rewarded and awards are given once a year. Those who are in the first year of employment also have a chance to get a rookie award.
Group companies meeting/ Kickoff meeting
We hold company-wide kickoff meetings every quarter where employees share the management policy. We also have Silicon Studio Group companies meetings at a hotel in Tokyo in December to share the statuses across the group. A get-together party is held after the kickoff and group companies meetings.
Corporate membership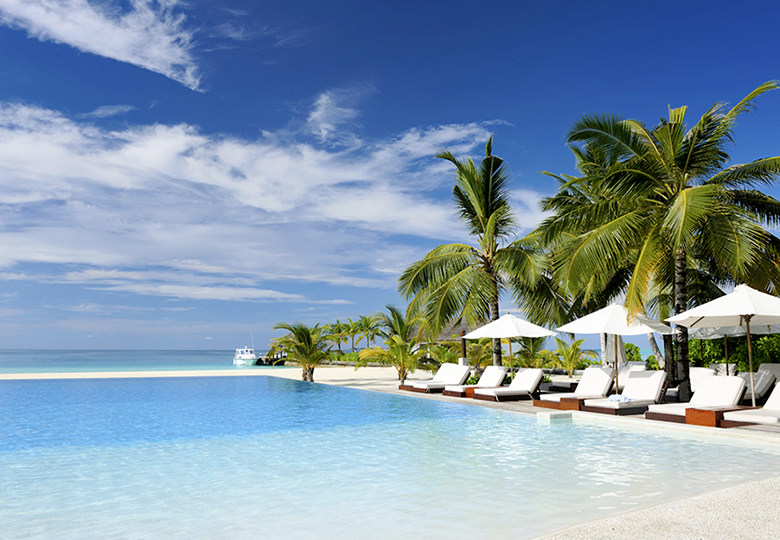 Relo Club
Employees are entitled to discounts on various products and services from Relo Club, which includes resorts, accommodation facilities, entertainment, childcare, and nursing supports.
Group insurance
We are covered by AIU comprehensive industrial accident insurance and employees are entitled to receive compensation for bodily injuries and hospitalization and medical insurance against sickness.
Wellness supports
Sports gyms and facilities
Employees are entitled to use Relo Club's (Fukuri Kosei) affiliated gyms and facilities for corporate members' use across the country. Facility use charges and rental charges for towels are covered by the company within an indicated number of times per month up to an indicated value.
Health-care/ mental health services
<Health & medical care services>
Employees are entitled to receive 24/7 telephone consulting services where they can talk to nurses and doctors, referral services where they can get a second opinion, and mental health support services, which are all provided free.
Free complete medical checkup service (over 35 years old)
Those who are 35 years old or more are entitled to receive free complete medical check. Fees are fully covered by the company.