Our aspiring engineers are committed to research and development for the pursuit of new possibilities in graphics technology.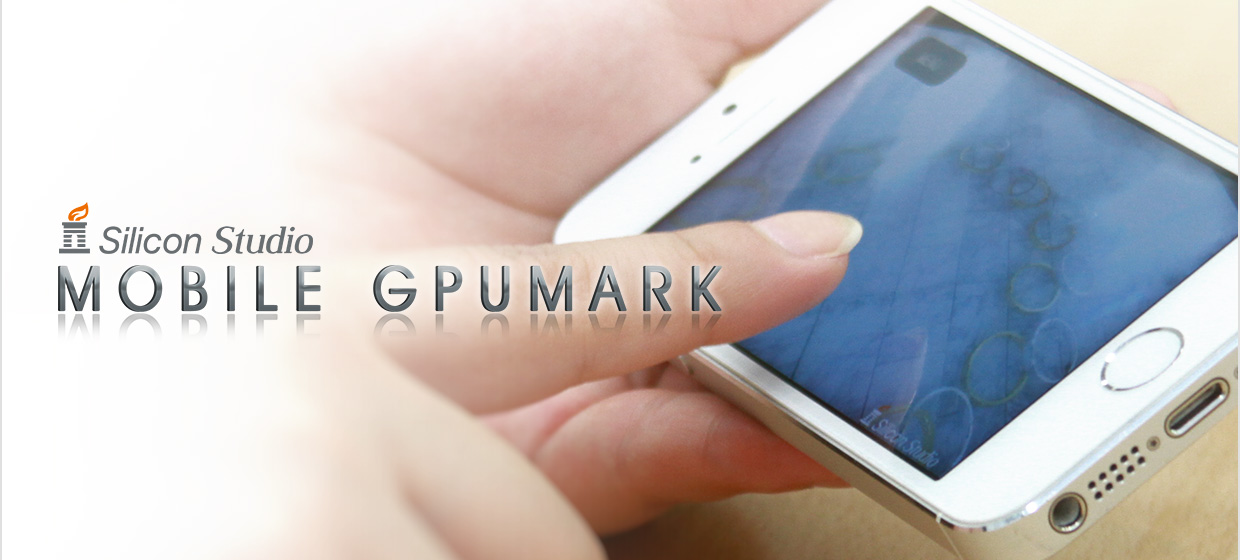 MOBILE GPUMARK

3D Benchmark App
Learn about our benchmark application used to evaluate the graphics performance of iOS and Android devices.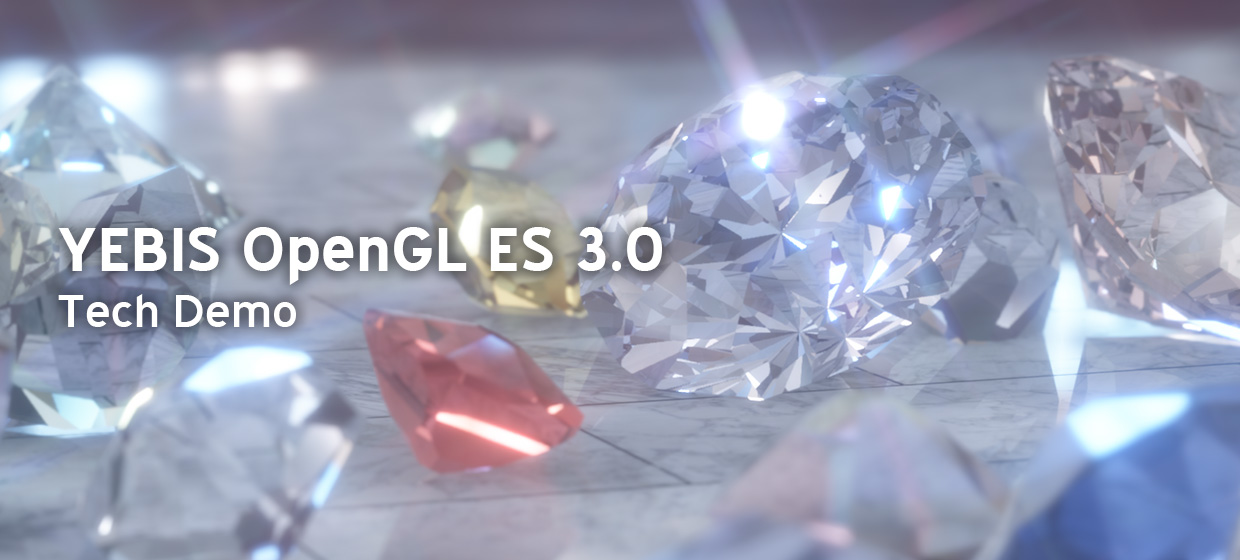 YEBIS OpenGL ES 3.0 Tech Demo

Tech Demo App
Learn about our tech demo app that uses post processing effect middleware Yebis compatible with OpenGL ES 3.0 (GLES 3.0), a mobile 3D graphics API installed in Android4.3.