We use our knowledge of high end CG development skills and planning skills to team up with creative groups and develop consumer games. With the spectacular quality of image effects brought out by expert designers and programmers, we offer innovative works that move beyond mere images.
Bravely Default
Is a role-playing video game for the Nintendo 3DS™ released by Square Enix. The title won the Future Division Award from the Japan Game Awards in 2012. Silicon Studio developed the game.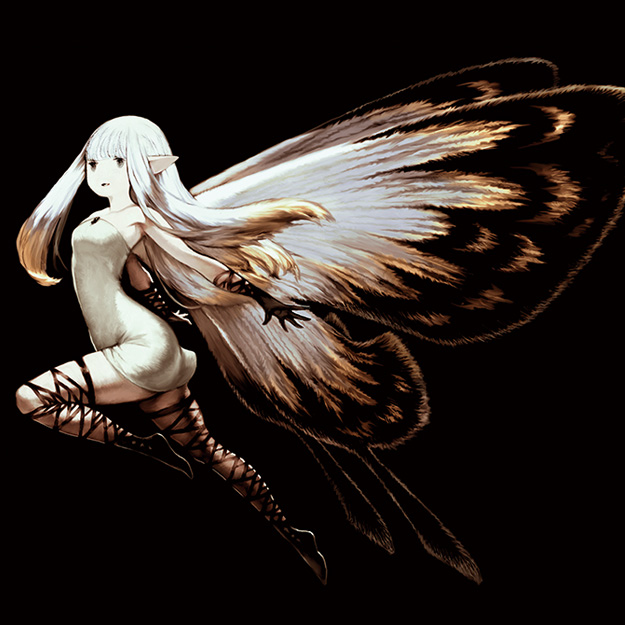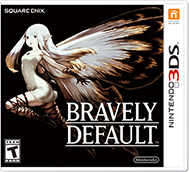 Platform

Nintendo 3DS
Publisher

JPSQUARE ENIX

NA/EU/AUSNintendo
Release dates

JPOctober 11 2012

EUDecember 6 2013

AUSDecember 7 2013

NAFebruary 7 2014

Bravely Default For the Sequel

JPDecember 5 2013
Official Website
© SQUARE ENIX CO., LTD. All Rights Reserved. MAIN CHARACTER DESIGN: Akihiko Yoshida.
3D Dot Game Heroes
Is a Role-playing game exclusively for the PLAYSTAION®3 published by From Software in Japan, Atlus in North America and SouthPeak Games in Europe. The title is distinct due to the nostalgic scenes harkening back to RPGs from 80's and its post-effects by YEBIS. Silicon Studio used YEBIS middleware while developing the title.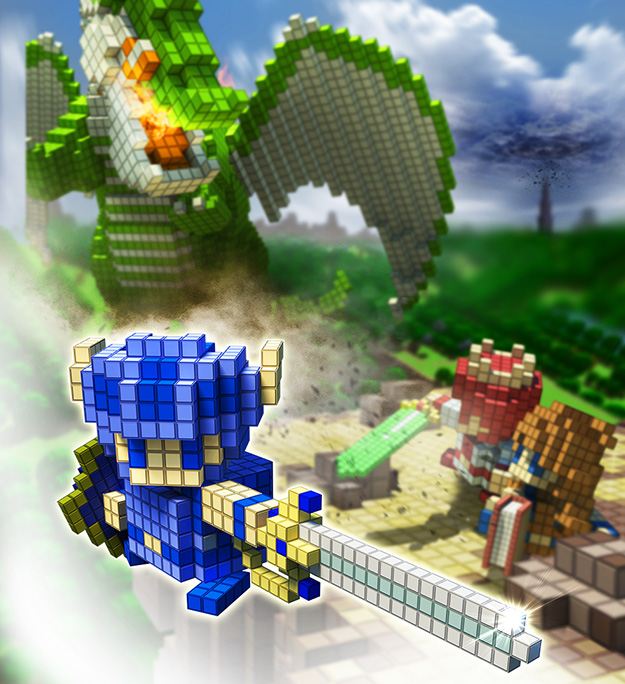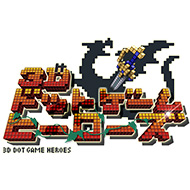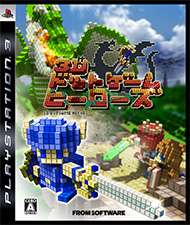 Platform

PlayStation ®3
Publisher

JPFrom Software

NAAtlus

EUSouthPeak Games
Release dates

JPNovember 5 2009

NAMay 11 2010

EUMay 14 2010
Official Website
©2009 FromSoftware, Inc.