Aberration/ correction simulations
Optical aberration and correction simulations express bokeh as in real photographs, which include the distinctive edge of bokeh in each lens constitution and the color fringe varying from before and after enabling the focus function.
Open/ close simulation of diaphragm blades
Simulation of the shape and open/close motions of diaphragm blades recreates the bokeh form as in live-action images, which include rounded-diaphragm effect and subtle curve distortion created from the different in the number of blades and diaphragm status.
6-blade iris diaphragm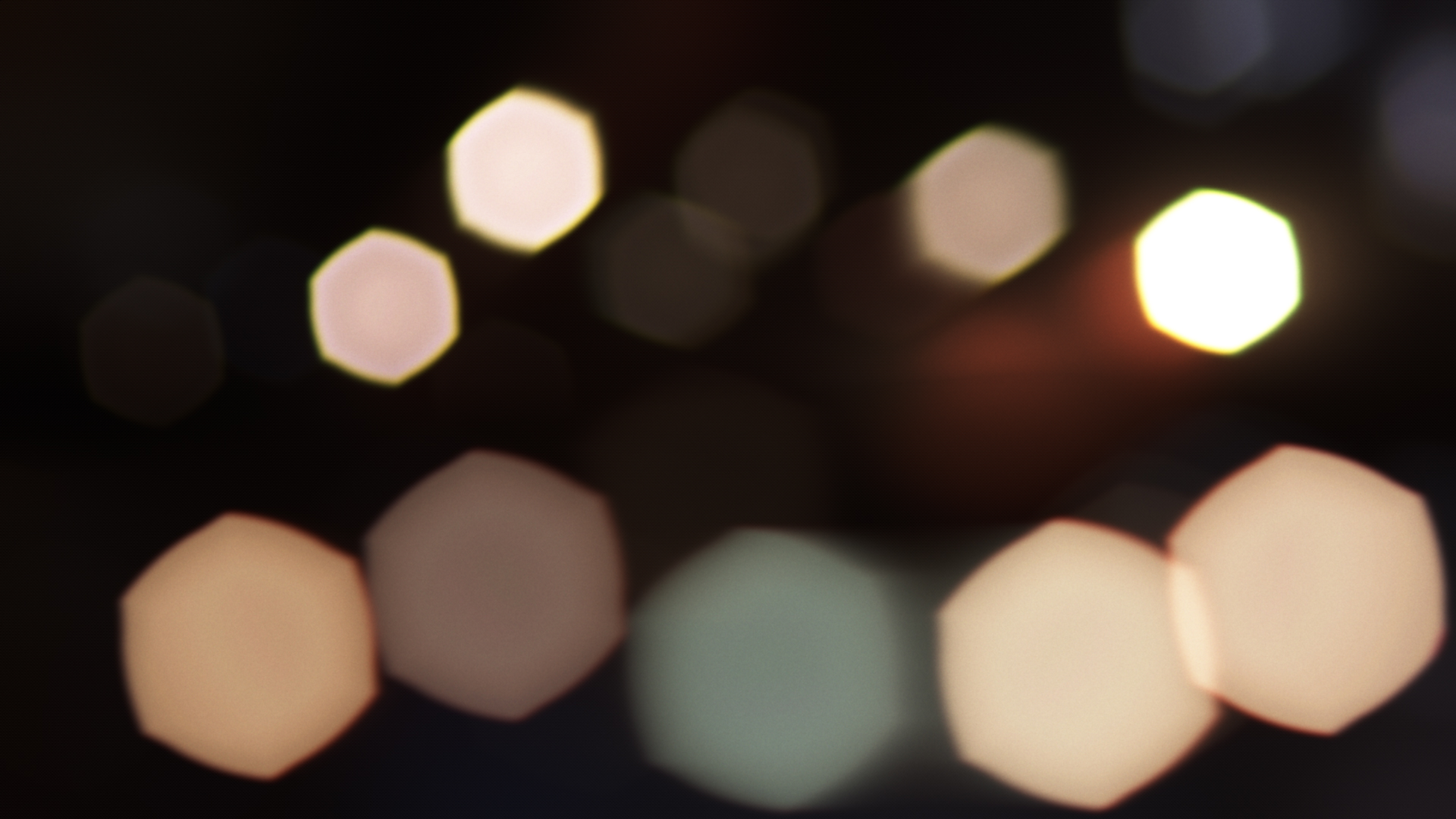 5-blade circular aperture (f/1.4: fully opened)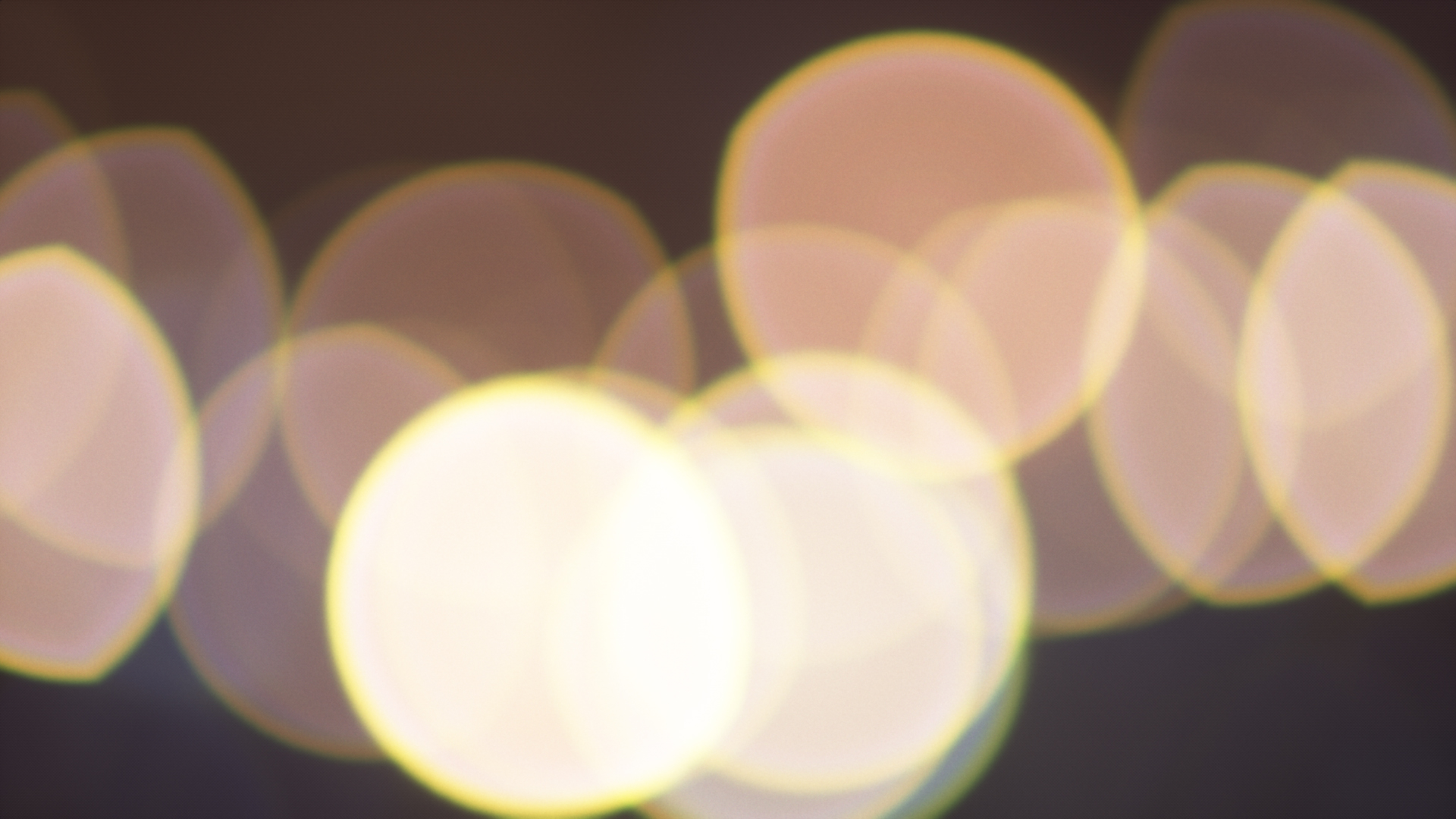 The only currently downloadable platform is for Windows PC.
System Requirements
OS
Windows 7 or later
Compiler
Microsoft Visual Studio 2010
SP1/2012/2013/2015
Compatible with DX SDK
Since June 2010
Compatible hardware
DirectX 10 or later
Update Notes
May 29, 2015
- "Natural Bone" : The effect parameters tweaking demo added.
read more..