Dynamic global illumination for the digital world

Hit Games Enriched with Japanese DNA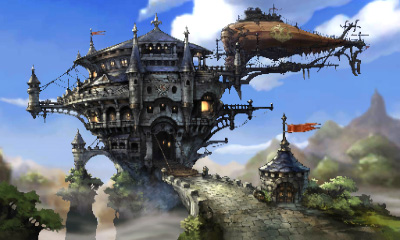 © SQUARE ENIX CO., LTD. All Rights Reserved.
MAIN CHARACTER DESIGN: Akihiko Yoshida.
Our creative and technical experts are also using our tools to build new and
exciting games. People are playing our hit games all over the world.

Reliable Talent
Our Partners Trust
We are proud of the many partnerships we have forged with companies among
the highest echelons in the industry.

What will you do next ?
See our services in detail.

Optics post effect middleware

Real-time Global Illumination

Learn more about us.
Have questions?
Find answers to frequently asked questions, request
evaluation versions, or ask us any other questions from here.